White edge silk booty shorts
👉Are you an active person but not getting shorts that stay dry and feel super comfortable even when you are sweaty?
👉Have you been told that Yoga / Cycling / Running clothes can't be sexy
👉You got a booty you aren't able to flaunt?
👉You have paid a BIG price for what you always wanted!
We got you covered! Presenting High waisted satin booty shorts! With amazing features:
👍 Lightweight Material: Polyester &Spandex, Soft breathable silky smooth moisture-wicking easy-dry fabric
👍Accentuate your butt: Unique Fabric with white edging lines, It can make your butt look amazing.
👍Silky Feeling & Breathable: The stretchy and comfortable material allows your body to breathe and protects you from the uncomfortable feeling of rubbing the sticky skin.
👍Elastic Waist: High elastic waist and easy-to-adjust waist for your figure
👍Multipurpose: You can wear this on:
Beach
Cycling
Running
Jogging
Fitness
Pilates
Dancing
Yoga
You can also use it as the bottom half of your boy scouts uniform.
YOU DONT HAVE TO TAKE OUR WORD FOR IT! 
The selfies keep pouring on it!
Model Images: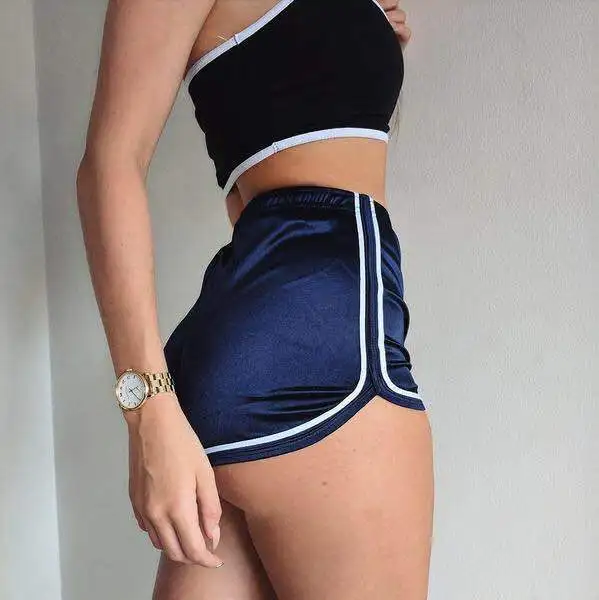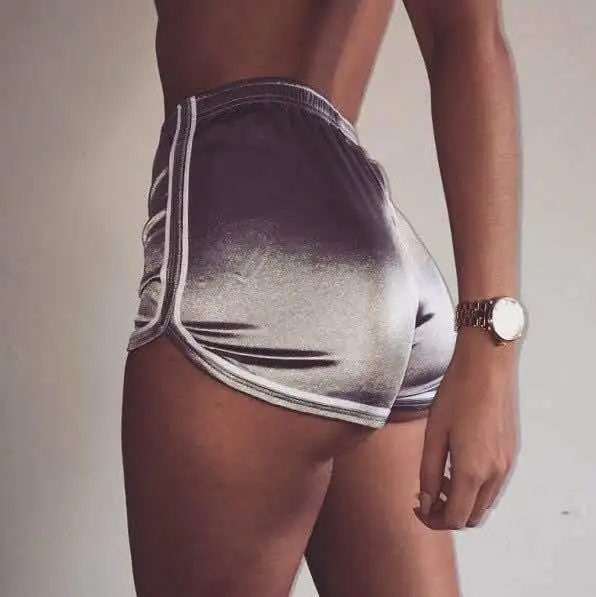 Fit Type: Regular
Waist Type: High
Closure Type: Elastic Waist
Style: Casual
Material Composition: Polyester Silk